Tuesday, 22 June 2021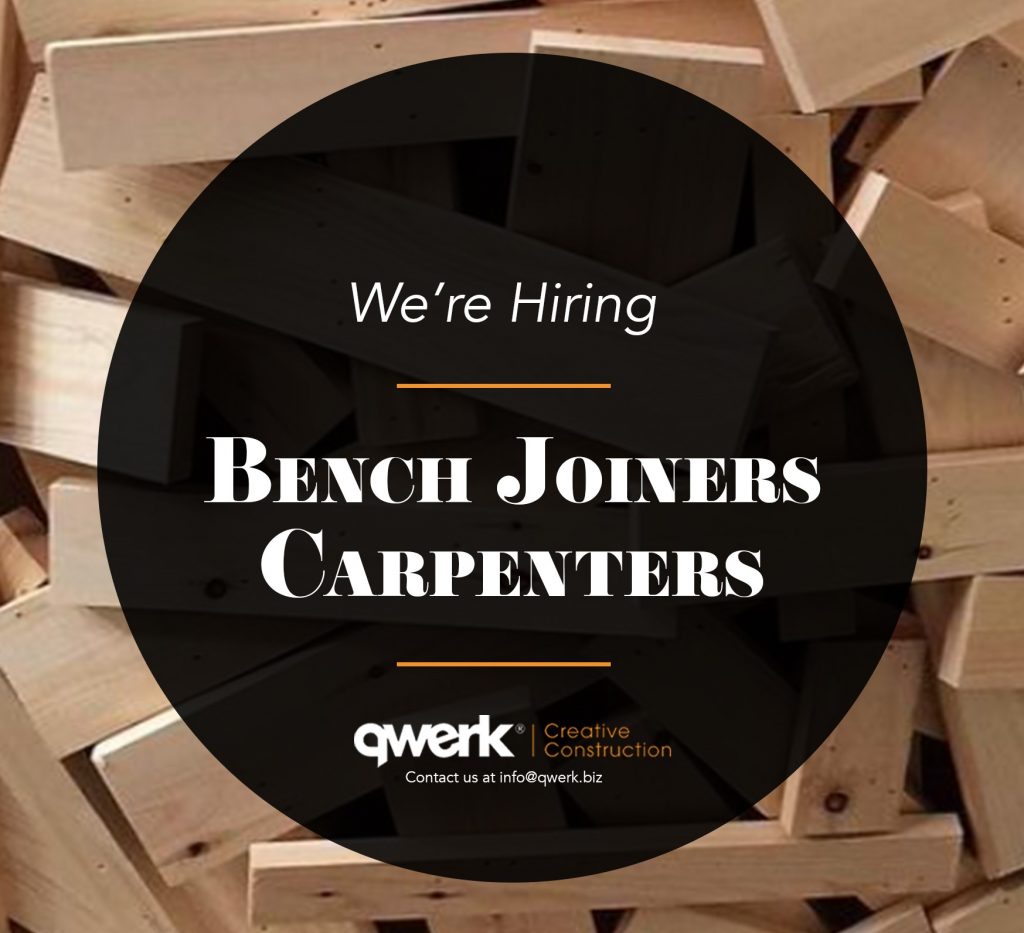 Thursday, 1 October 2020
With increased certainty, Covid Protection screens will be a requirement for some time to come.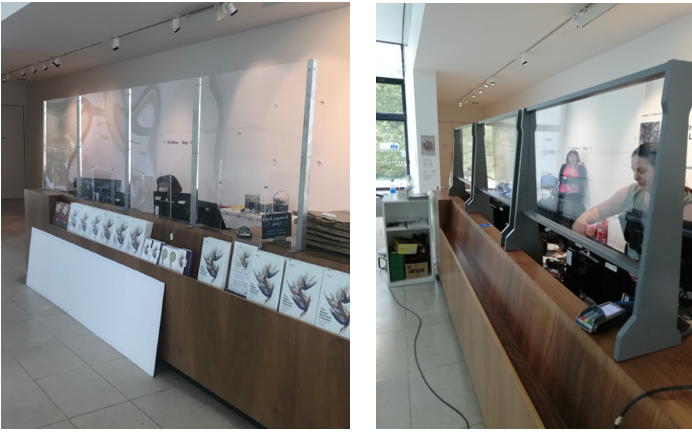 We have been busy this week upgrading clients "temporary" screens to bespoke solutions – creating a more welcoming experience for customers.

Get in touch and see how we can transform your space.
Monday, 25 November 2019
Pledge Wall

Moss Signage
After the success of the touring Kindness Cafe, we installed a permanent kindness pledge wall in the head offices at Gosh! Also utilised was one of our moss logos previously made for Feastival.
Monday, 18 November 2019
Earlier this year we completed the build for CargoWise at Multimodal for the third year running. Although a slightly more complex floor configuration for the clients needs, we still provided two meeting areas and hidden storage into the build items.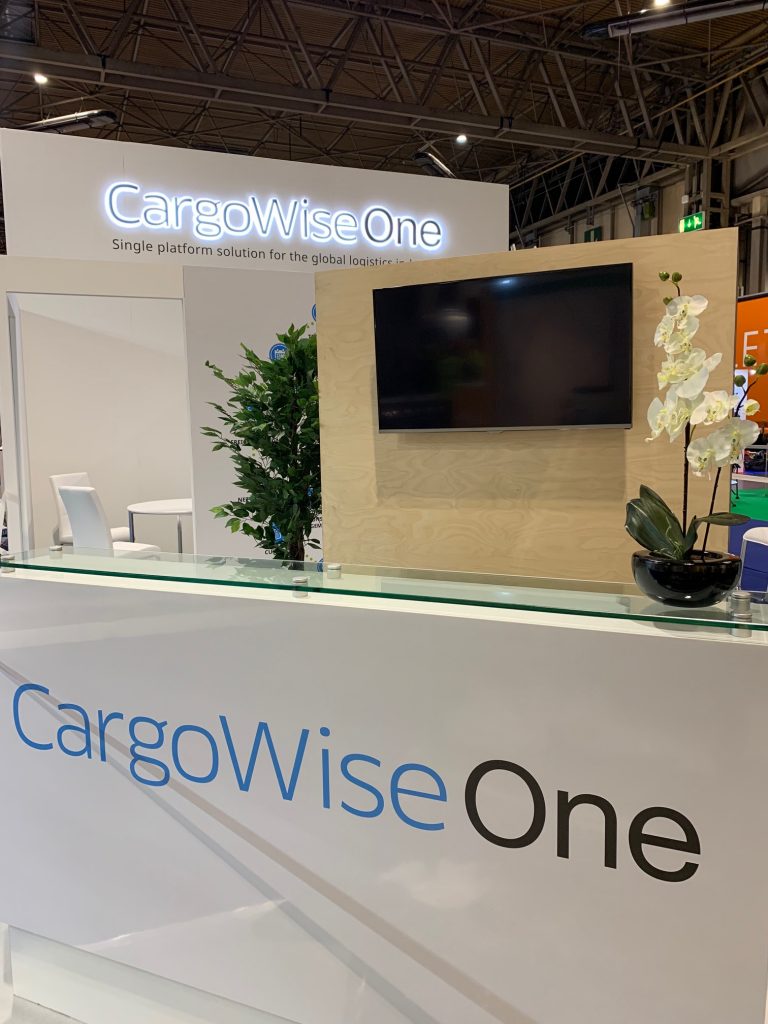 Monday, 11 November 2019
Maritime Transport – Multimodal
Qwerk attended Multimodal with Maritime Transport for the 4th successive year in June. A 50% larger footprint for 2019 meant we've had to utilise existing walling and build items whilst integrating new elements to expand into a larger space.
Wednesday, 14 August 2019
Gosh! Kindness Cafe
Kindness Cafe Shoreditch

Photo courtesy of Marcel Grabowski
Our latest installation for Gosh! is the Kindness Cafe. Qwerk were tasked with creating a structure that could be toured around the country as a pop-up cafe. At each location, scrumptious samples are handed out in exchange for a pledge of kindness!
For more information, please visit click here.
Wednesday, 7 August 2019
IWM – Culture Under Attack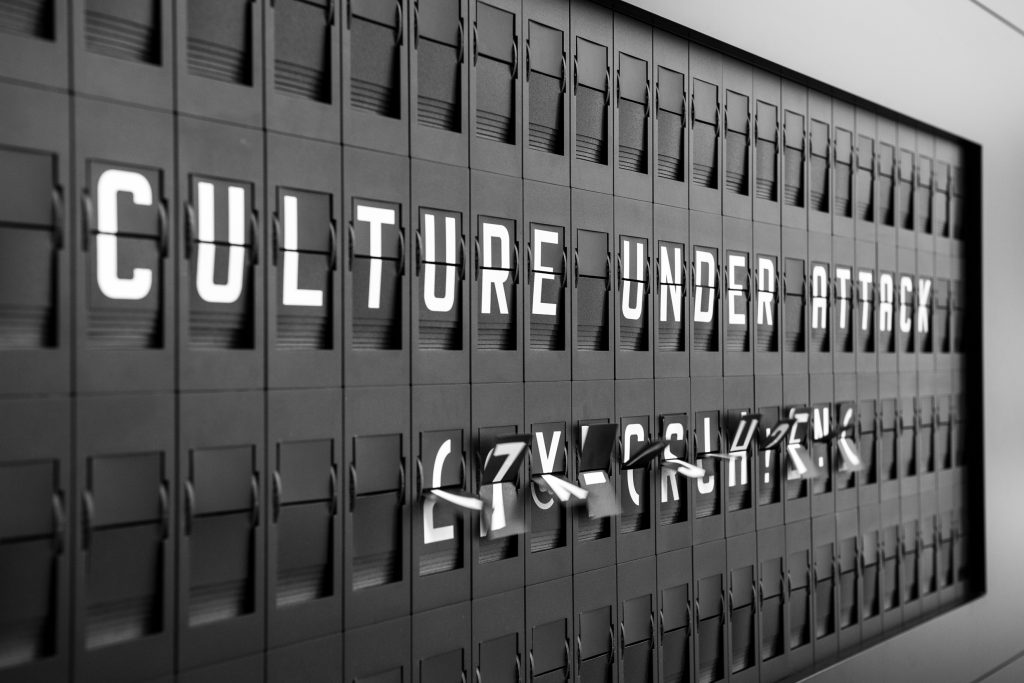 Qwerk recently completed installation of Culture Under Attack at the Imperial War Museum, London. Parts of the exhibition focus on how the Imperial War Museum made decision about protecting its artefacts during the Second World War, priority categories were created and just 281 works of art and 305 albums of photographs were evacuated, less than one per cent of the museum's entire collection.
Fabrics that were used underwent extensive testing to understand the correct balance between transparency and print legibility along with the ability to seam and hem.
An existing structure was adapted to include the split flap display. The exhibition features complex design with layered construction, integrated lighting and showcases. Project completed as per initial programme and budget.
Click here to find out more.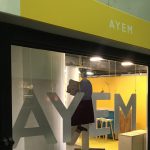 Thursday, 28 February 2019
START YOUR MORNING DIFFERENTLY
We recently installed a pop-up shop at Old Street Station for AYEM, to promote their revolutionary new range of Breakfast Protein Pots. The installation took place overnight which included building new perimeter walls in the space, one of which, included magnetic tiles to display 'pot of the day!'
The pop-up shop also required a working space which we equipped with in-built charging stations.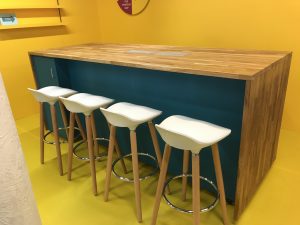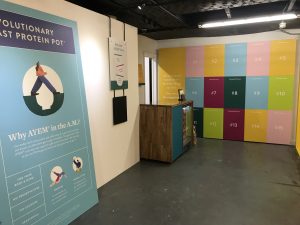 Working with Studio Able.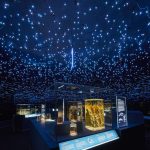 Friday, 15 February 2019
NHM – Life in the Dark
Summer 2018 we completed build of Life in the Dark at the Natural History Museum. The exhibition was a complex build which included a large bio-luminescent interactive. We created multiple sections mimicking natural surroundings such as, a cave ceiling, wooded area and of course, the deep sea. All exhibition showcases were from existing NHM stock.
For more information and tickets click here. 
Monday, 11 February 2019
Carriage Plinth
We've recently been working at the Science Museum installing a display plinth for this beautifully crafted 19th Century Brougham Carriage. The plinth is fully modular, has a lockable entrance and glazed panels which can be removed to utilise with different exhibits.