About
Museum Galleries – Festivals – Exhibitions –  Live Events – Experiential – Conference Sets – Corporate Interiors –
Retail Interiors – Product Launches – Press Calls
With over 20 years experience, Qwerk specialise in the design, production and installation of creative environments.
Qwerk's reputation and experience has been built on a "partnership" ethos – working with clients rather than for them! Throughout Qwerk, all personnel working on a project will have the same approach of producing the highest level of product, delivery and overall client satisfaction. This philosophy is reflected in the level of repeat business we enjoy from our existing clients.
Qwerk employ a team of exhibition and event professionals all working under one roof with over 16,000sq ft workshop site within a secure, gated yard. Our permanent team comprises project managers, designers, carpenters and decorators and this team is supplemented by specialist contractors as required on a project basis.
Ian Crawford
Managing Director
Loves to be : in the snow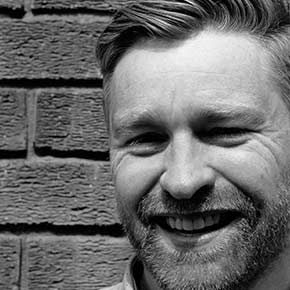 Andy Walter
Senior Project Manager
Most likely to be found : on his bike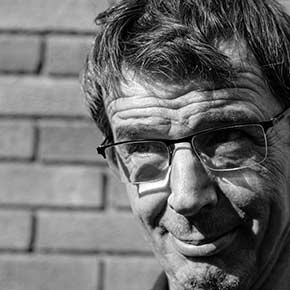 Joel Lippiatt
Project Manager
Biggest passion : Horse Racing (especially Ascot)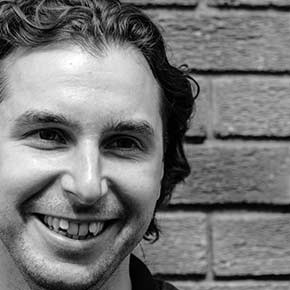 Will Toogood
Project Manager
All round good guy : runs a school in India in his spare time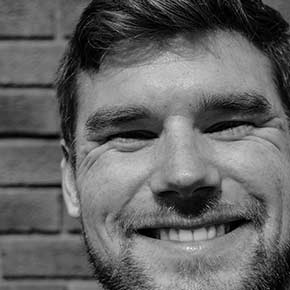 Alex Carleton-Smith
Project Manager
Spends his weekends in the country : Game for anything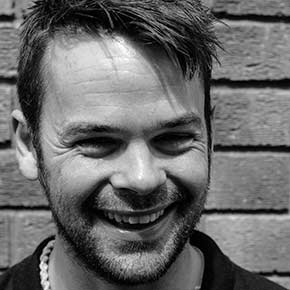 Jordan Cochrane
Junior Project Manager
"Little Miss Organised"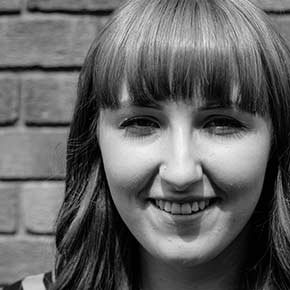 Koray Hamit
Designer
Our very own Turkish Delight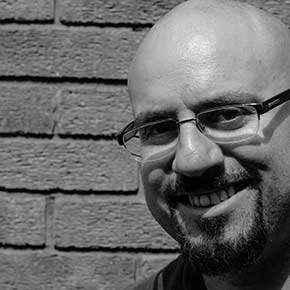 Tamara Gregory
Office Administrator
New kid on the block
Sharon Roberts
Sales Executive
"Little Miss Chatterbox"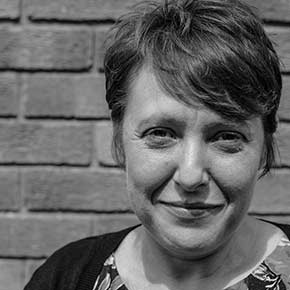 Sue Haynes
Business Development Manager
Likes to be : in charge!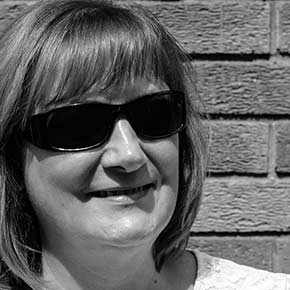 Peter Robson