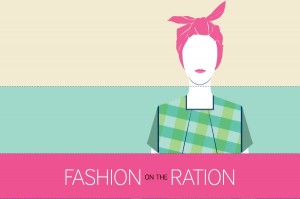 Qwerk have recently been appointed as the main contractor for construction and installation of Fashion on the Ration at Imperial War Museum North.
This exhibit had previously been installed by Qwerk at Imperial War Museum Lambeth, Spring 2015.
'Fashion on the Ration is an exhibition about coping in the face of adversity and how fashion and style were maintained and even flourished during the Second World War, the impact of which can still be seen on British style and the high-street today'
Click here for more information on opening dates and tickets.