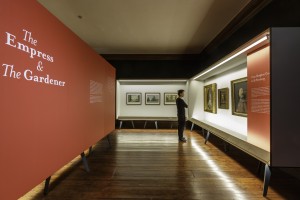 The Empress and the Gardener
Our first time working at Hampton Court Historic Royal Palaces; bespoke showcases from design to installation. Qwerk combined elements of hardwood joinery with custom metalwork to display the never before seen collection of The Empress and the Gardener.
The exhibit marks the 300th anniversary of Capability Brown's birth. The Empress and the Gardener – exploring the famous English gardener's surprising influence on the Russian Empress, Catherine the Great, who collected watercolours of the gardens featuring images of the celebrated landscapes Brown worked on across England.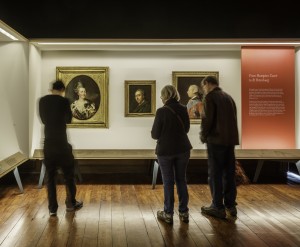 Click here to buy tickets for the exhibition.