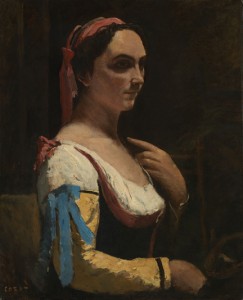 National Gallery
Painters' Paintings: From Freud to Van Dyck
'Painters' Paintings' takes its inspiration from works in the National Gallery Collection once owned by painters, revealing the private acquisitions of Freud, Matisse, Degas, Leighton, Watts, Lawrence, Reynolds, and Van Dyck.
Qwerk were working on a tight timescale when build was commenced at the National Gallery. Decoration was completed overnight to give enough time for build to be completed during the day and meet the deadline.
To find out more about the exhibition, please click here.