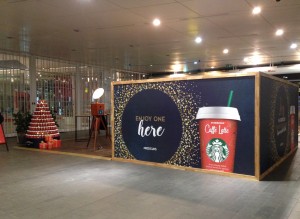 Starbucks #REDCUPS
Qwerk have been busy in the lead up to the release of Starbucks festive cups! The company used designs created by customers, over 1200 designs were submitted. We built a stand at Westfield Stratford City to showcase the new arrivals!
"We hope that this year's red holiday cup designs express the shared spirit of the holidays as told by our customers," said Sharon Rothstein, Starbucks global chief marketing officer, in a statement.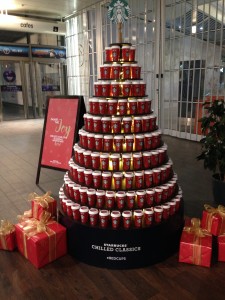 Click here for more information on the release.