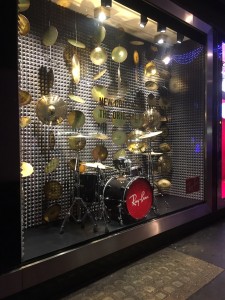 Ray-Ban Signet
Our most recent work at Ray-Ban included covering walls with soundproof foam. We also hung a mixture of real and fake cymbals to mimic the colour of their newest campaign!
'This is the year of the comeback of the legendary Signet: created back in 1953 is one of the most recognisable style of the Ray-Ban Icon family.'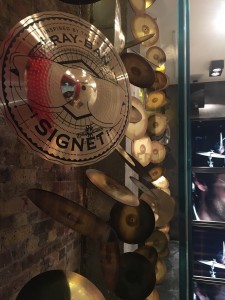 Click here to see the product.