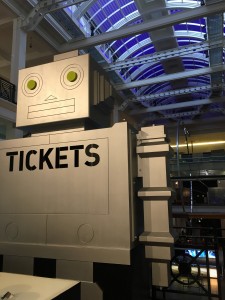 Science Museum – Robots
We've been busy making robots! Qwerk built three robots for the Science Museum exhibition entrance area and exit as part of the larger Robots exhibition. In addition, we also installed a wall incorporating 60 robotic skulls which have eyes following you around the room. The exhibition explores the 500 year history of humanoid automata.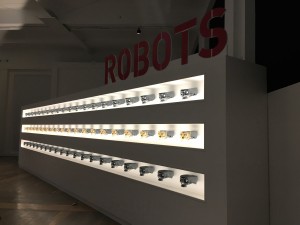 Please visit their website if you would like more information or tickets.