GE Healthcare – AAGBI
After the success at AAGBI last year, GE Healthcare decided to use the same core stand with updates to branding and graphics to include their latest technology available. AAGBI encompasses all levels of anaesthesia from trainee to consultant.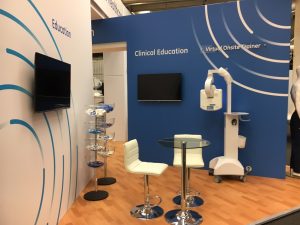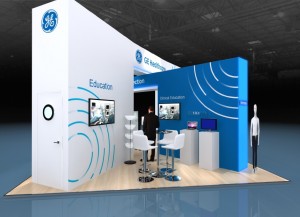 The post relating to last years stand can be found here.