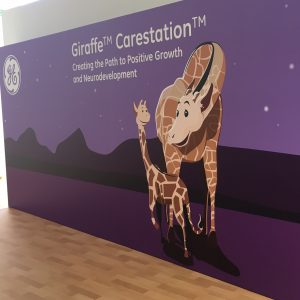 GE Healthcare – REaSoN
We love going to REaSoN especially to test out the teddy grabber! This is the second year we've exhibited at REaSoN on behalf of GE for their Maternity & Neonatal department.
An interesting giveaway idea with the use of a grabber machine with additional gifts attached to the teddys!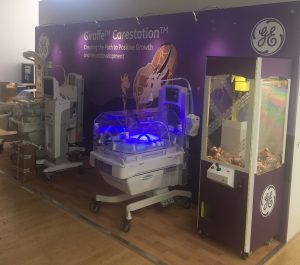 Click here to see our last GE Healthcare post