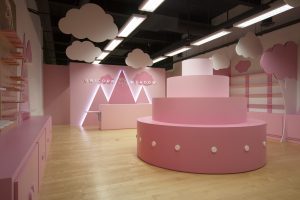 On Wednesdays we build in pink
Unicorns have arrived at Meadowhall! We recently completed a pop up store running until the end of December at Meadowhall Shopping Centre.
You might be able to spot our CNC cut 3D unicorn as you enter the meadow, finished all in soft pinks.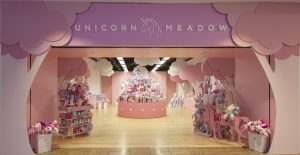 Working with Studio Able.